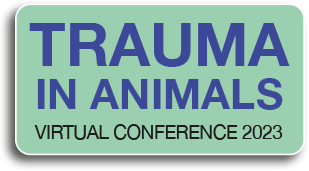 Street Dogs Ethics And Trauma
Touching On Diverse Opinions Surrounding
Street Dogs, Welfare And The Trauma Informed Approach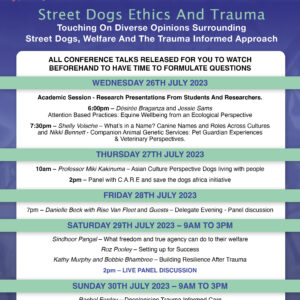 Price £150 You have access to the recordings from the talks for 4 years. 2 weeks after the end date of the conference the live…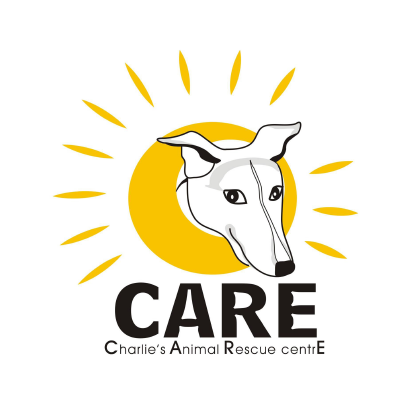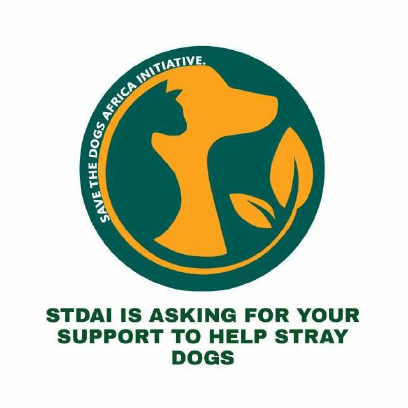 Our Speaker Line up 2023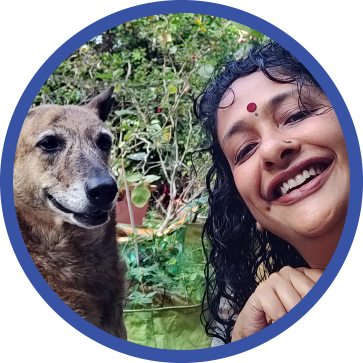 Sindhoor Pangal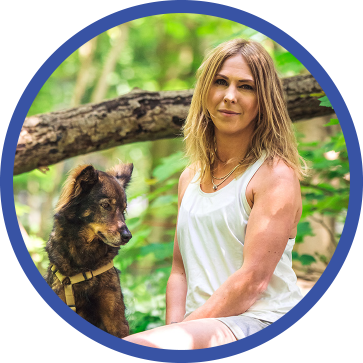 Roz Pooley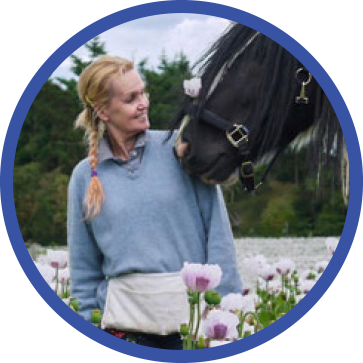 Tracie Faa-Thompson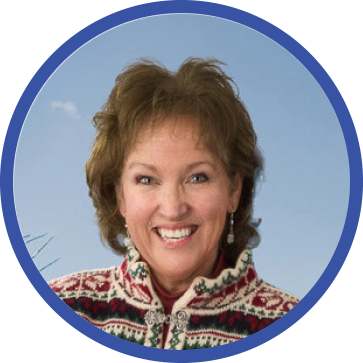 Dr Rise Van Fleet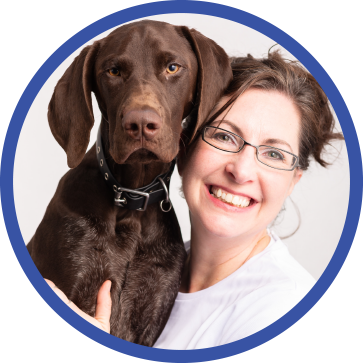 Kathy Murphy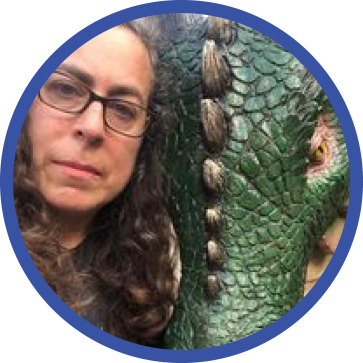 Leslie McDevitt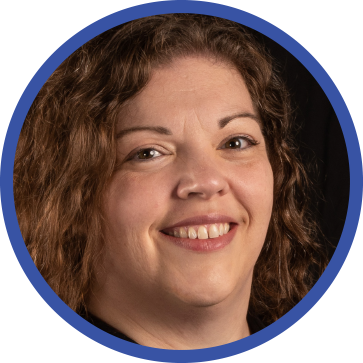 Dr. Shelly Volsche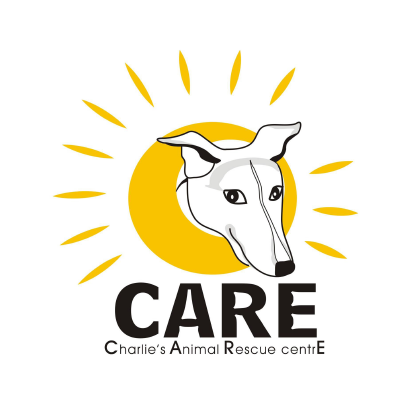 Sudha Narayanan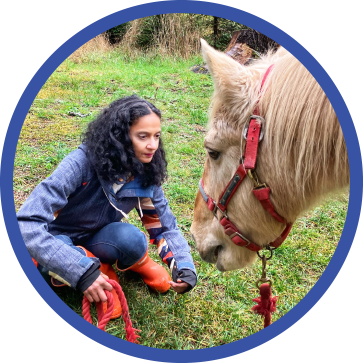 Désirée Braganza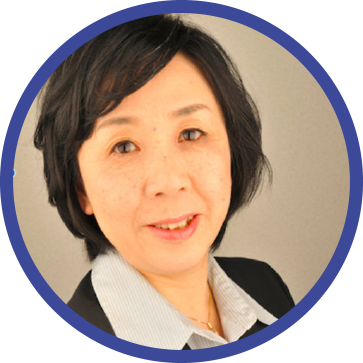 Professor Miki Kakinuma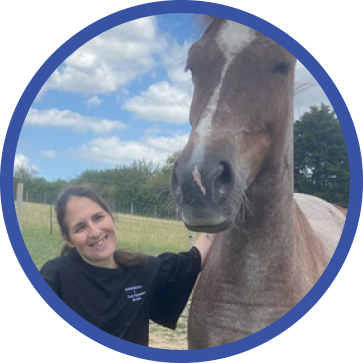 Jessie Sams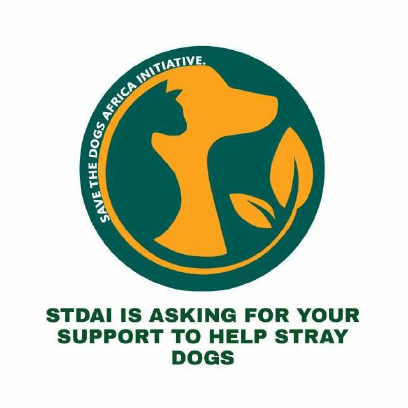 Katannaa & Kakooza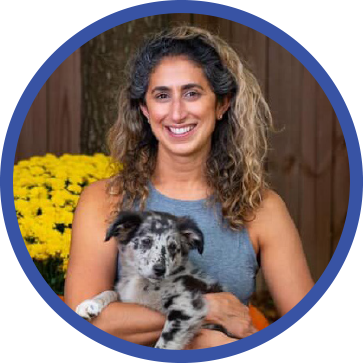 Bobbie Bhambree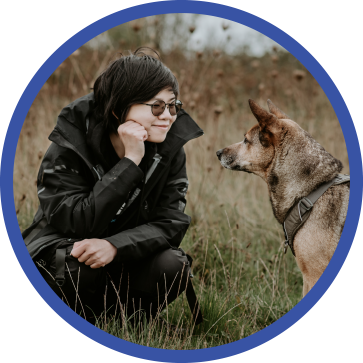 Rachel Forday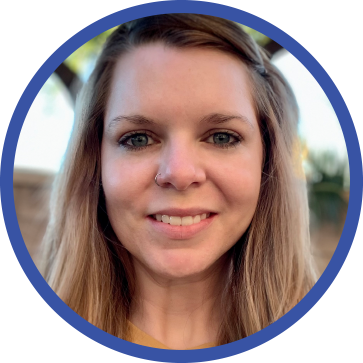 Nikki E. Bennett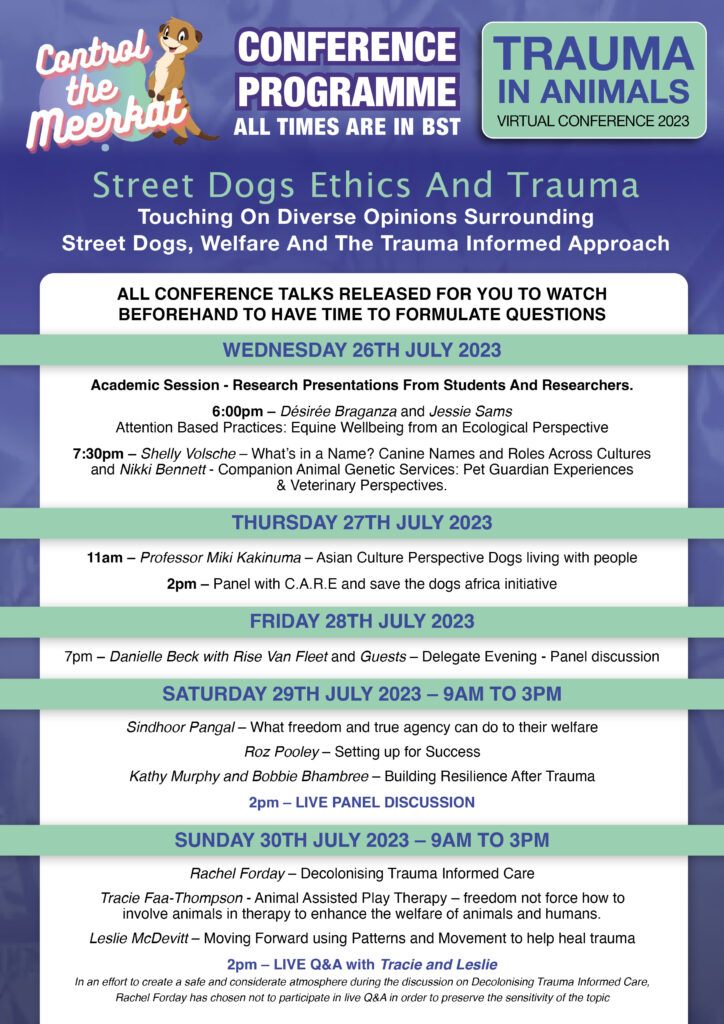 Control the Meerkat Trauma Conference 2023 is bringing you the virtual conference about the inner workings of the brain and the emotional and neuroscientific side to trauma. We then will bring you practical applications of how to help animals experiencing or have experienced trauma.
All talks will also be subtitled with accessibility options through the website.
You will also have access to the recordngs, the dicussions and the panel Q&A recordings until 31st July 2028.