Recordings No Longer Available
Supported by: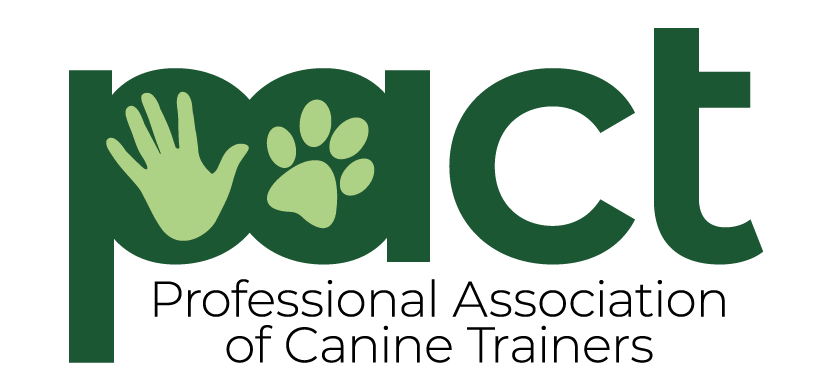 CEU'S ARE AVAILABLE FOR THIS EVENT FROM IAABC, CCPDT and PPG.
Our Speaker Line up 2022:
Day One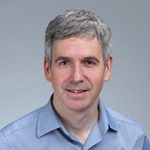 Dr Simon Gadbois
Affective Neuroscience of Stress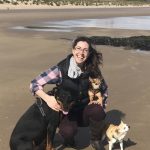 Dr Kathy Murphy
Neuroscience and Trauma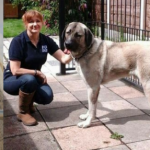 Debbie Busby
Counselling Owners Through their Animals' Trauma
Day Two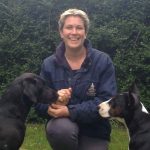 Dr Amber Batson
Gut, Brain, Behaviour
and Trauma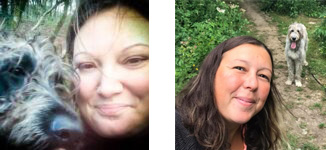 Rachel Leather & Natalie Light
Trauma and Scentwork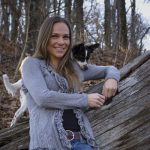 Kim Brophey
Ethological Roots of
Adaptive Trauma in Animals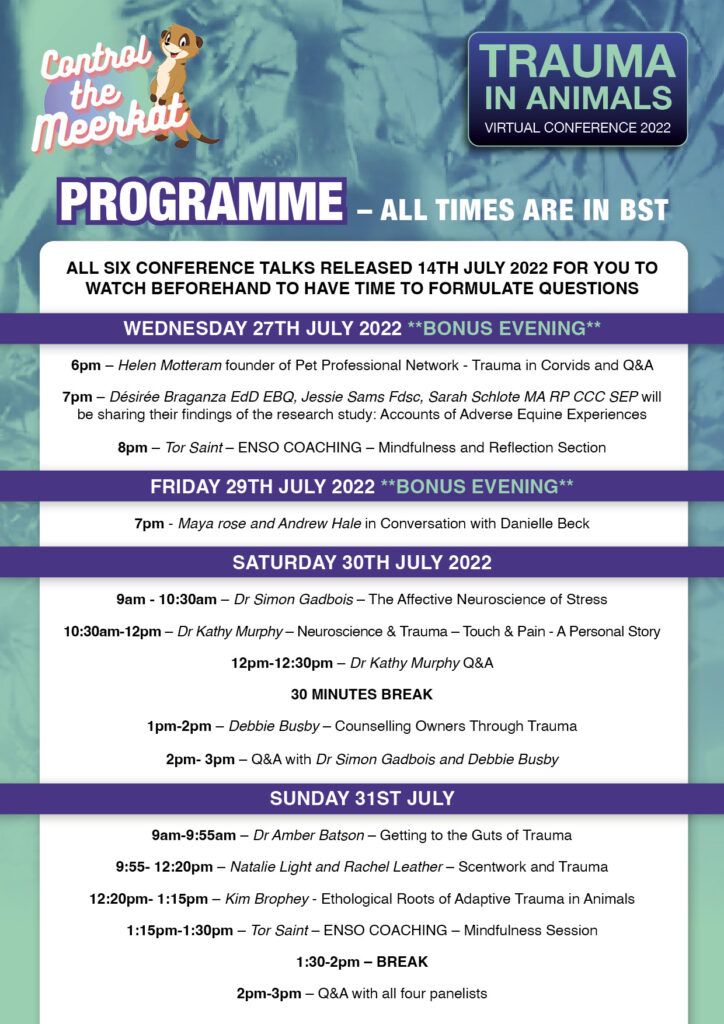 Control the Meerkat Trauma Conference 2022 is bringing you the virtual conference about the inner workings of the brain and the emotional and neuroscientific side to trauma. We then will bring you practical applications of how to help animals experiencing or have experienced trauma.
All talks will also be subtitled with accessibility options through the website.
You will also have access to the recordngs, the dicussions and the panel Q&A recordings until 31st july 2023.