FOR TRAUMA IN ANIMAL 2021 TICKET HOLDERS PLEASE SIGN IN AND GO TO RECORDINGS TO VIEW THE TALKS AND TO ALSO RECEIVE YOUR CERTIFICATE
Supported by: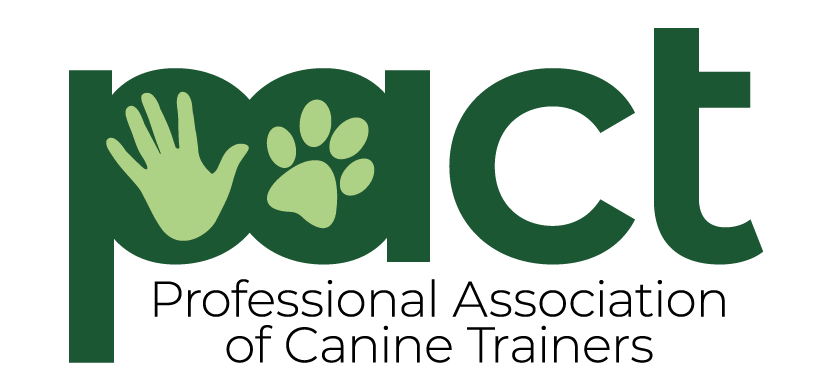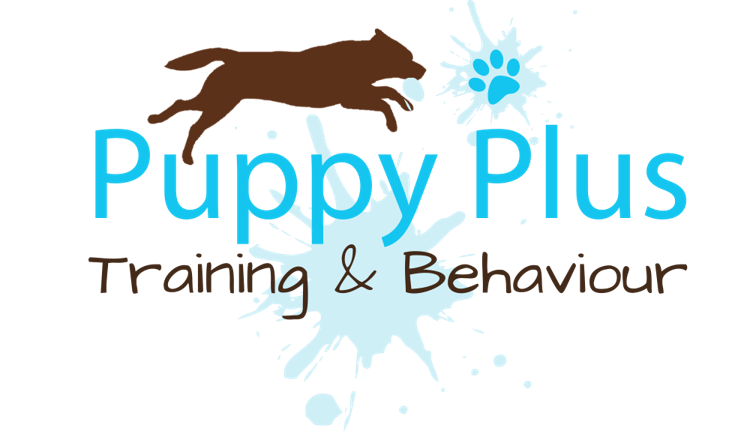 Thank you to our speakers for a wonderful conference.
Day One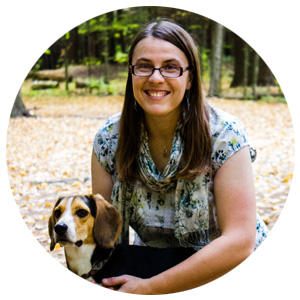 Dr Kristina Spaulding
Trauma And
The Brain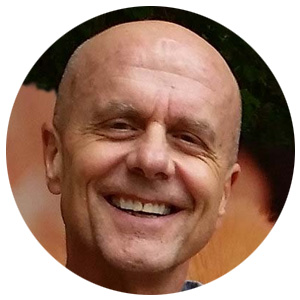 Dr Frank McMillan
Beyond Posttraumatic Stress:
Other Adverse Mental Health Outcomes of
Psychological Trauma in Animals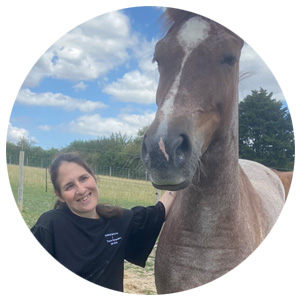 Jessie Sams
Creating Safety In
Traumatised Animals
Day Two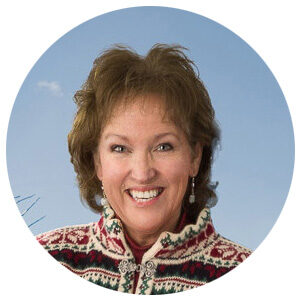 Dr Rise Van Fleet
Overcoming Extreme Fear in Animals: Safety,
Social Facilitation, Exploration, and Play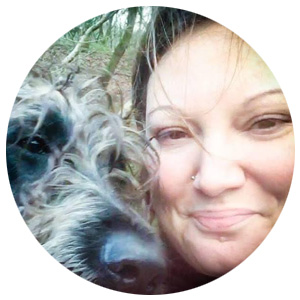 Rachel Leather
A Route Map For Assessment
And Treatment Planning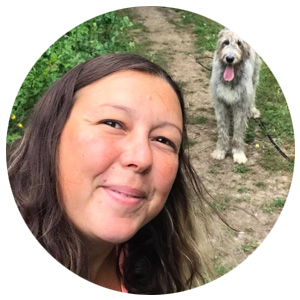 Natalie Light
A Day In The Life Of Drax:
The Essential Principles of Implementing
a Trauma-Informed approach to recovery
Control the Meerkat bringing you a truley social and interactive feel to the virtual conference about the inner workings of the brain and the emotional and neuroscientific side to trauma. We then will bring you practical applications of how to help animals experiencing or have experienced trauma.
All talks will also be subtitled with accessibility options through the website.
You will also have access to the recordngs, the dicussions and the panel Q&A recordings until 31st july 2022.